Welcome
This is the website of the Neuroanatomy & Connectivity Lab, headed by Daniel Margulies.
Quick links:

We investigate principles of how the cerebral cortex is spatially organized and the role of that organization in human cognition. More information about various projects and publications are available on our research page.
We're based at the Institut de Cerveau et de la Moelle épinière in Paris, and associated with the Centre national de la recherche scientifique (CNRS). From 2012–2017 we were an independent research group at the Max Planck Institute for Human Cognitive and Brain Sciences in Leipzig.
Contact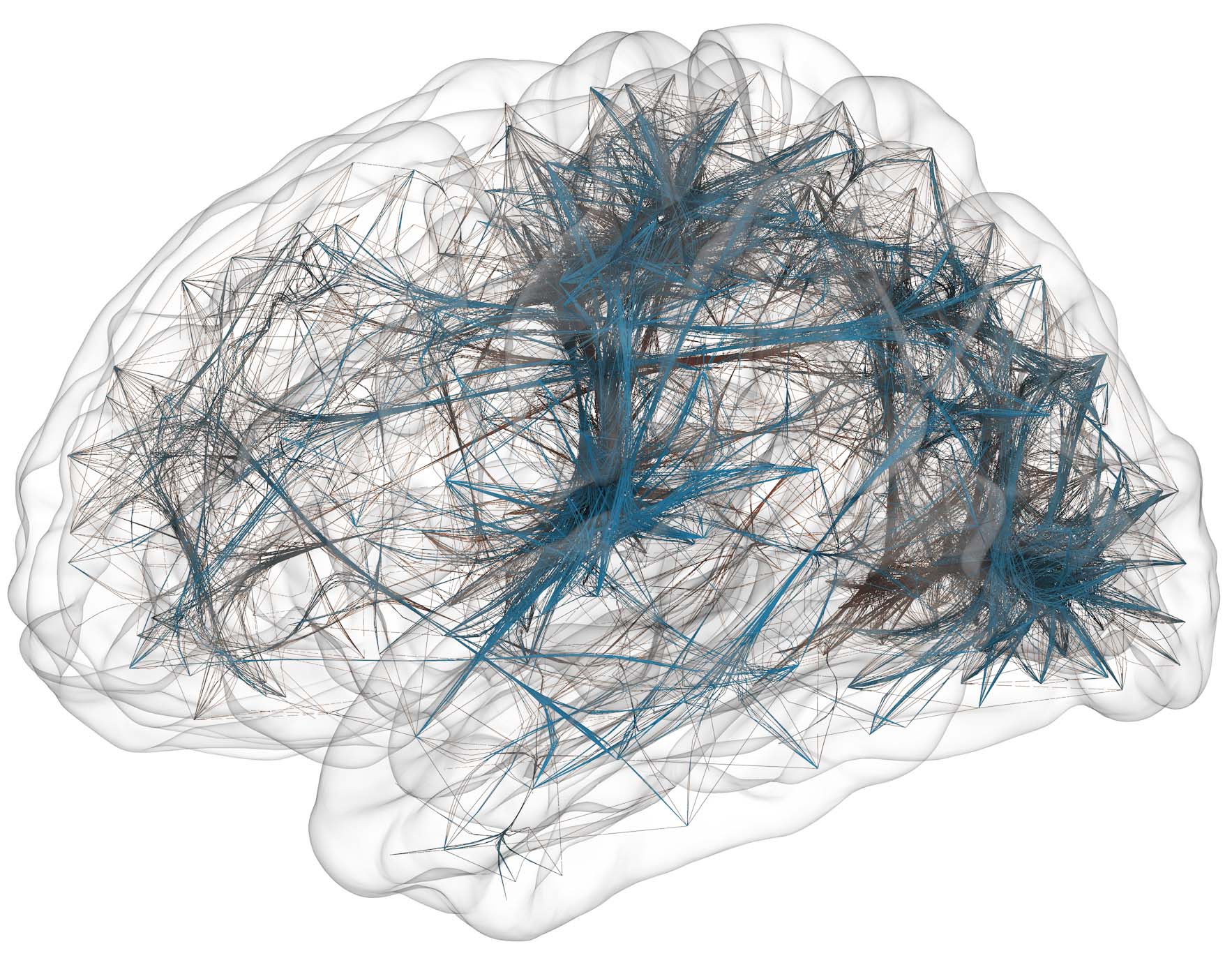 Email: daniel.margulies@icm-institute.org
Location
Institut de Cerveau et de la Moelle épinière
Hôpital Pitié Salpêtrière
47, bd de l'hôpital
75013 Paris, France
Tel: +33 (0)1 57 27 41 37
Twitter
We don't often tweet, but when the feeling is right, we tweet from neuro_conn and sometimes from theneurobureau